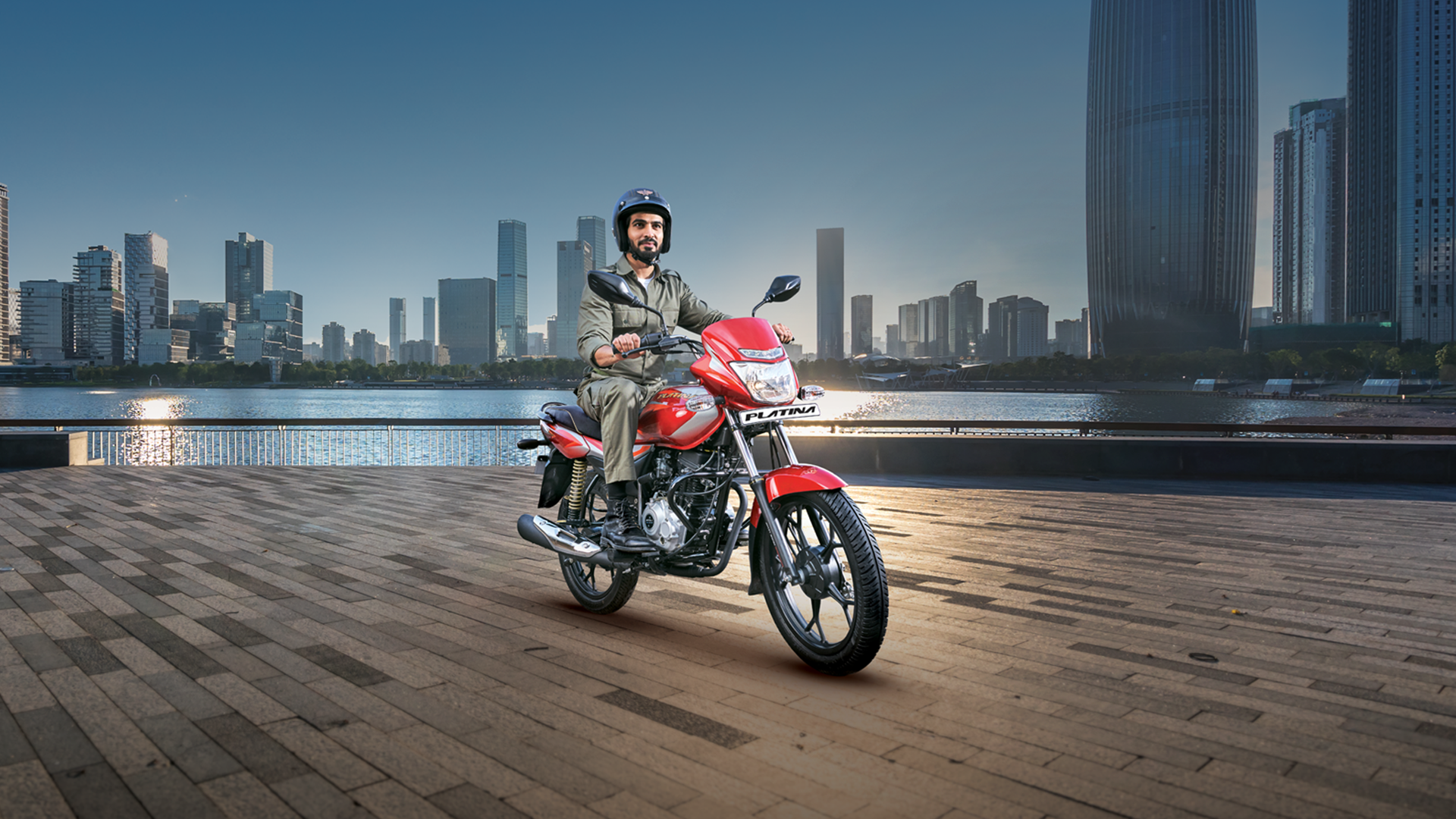 CHAMPION OF EVERY MILE
Backed by the power of technology for a
renewed everyday riding experience.
I WANT IT!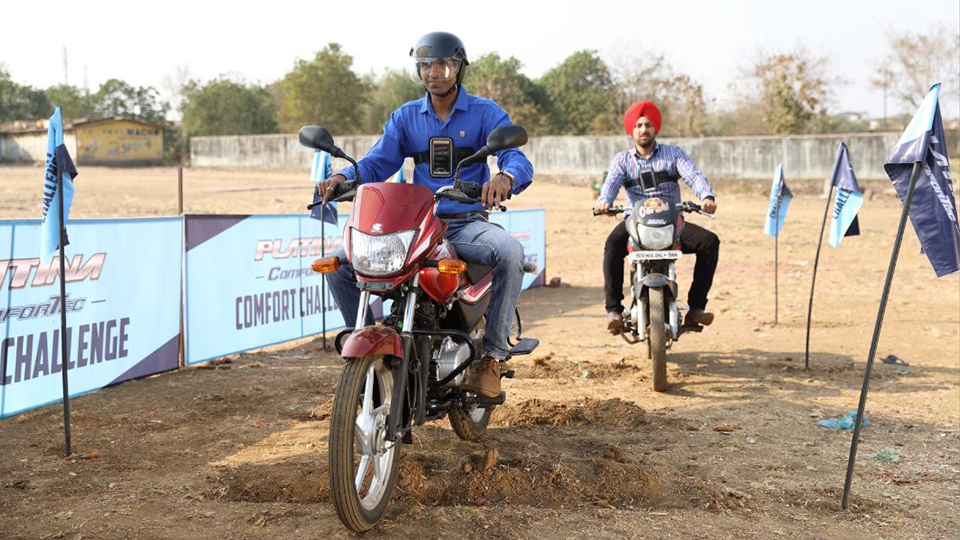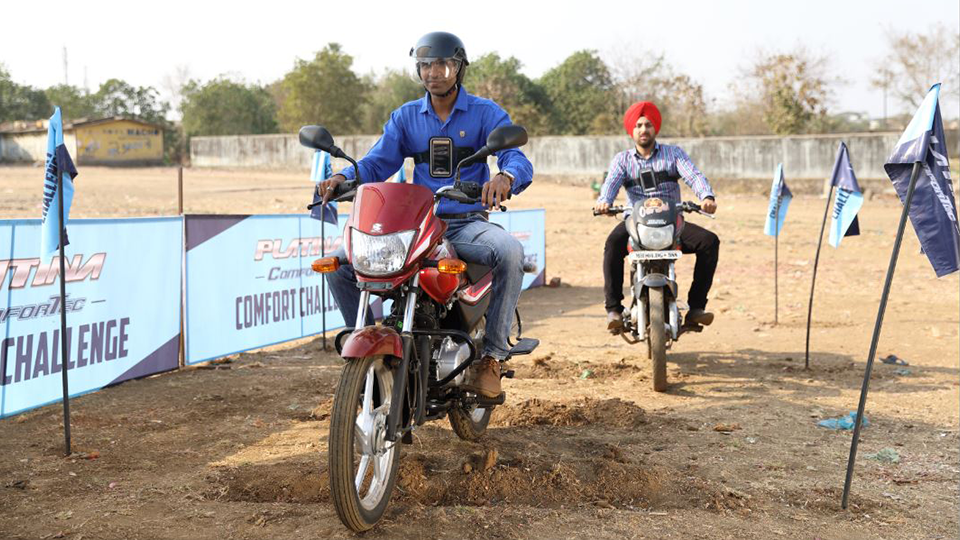 দীর্ঘমেয়াদী ব্যবহারের জন্য টেকসই
ঘন ঘন দীর্ঘযাত্রার মাইলেজ চ্যাম্পিয়ন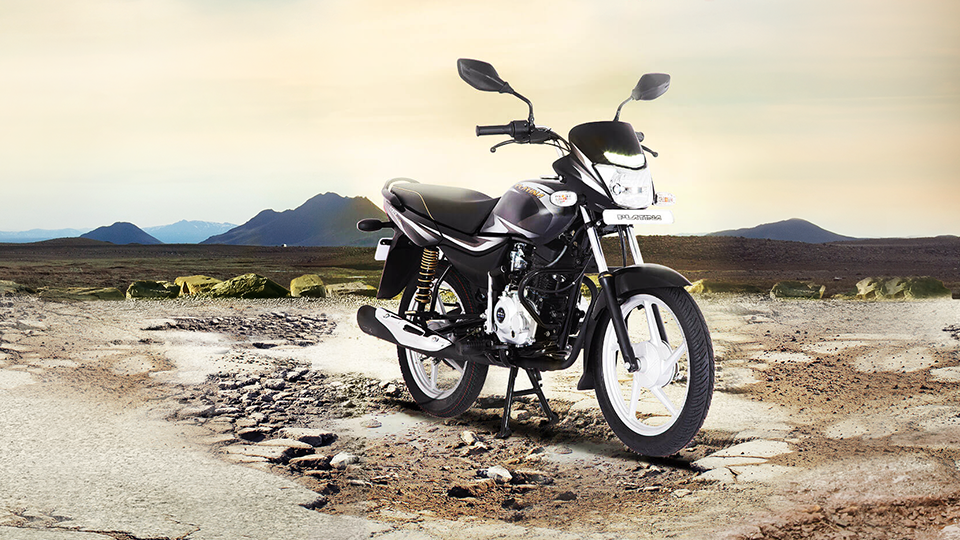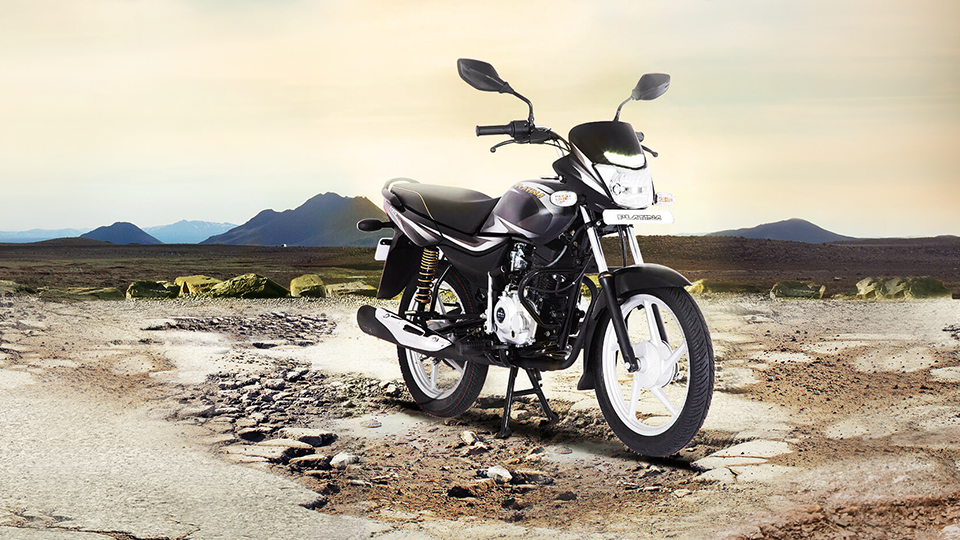 কম্ফরটেক প্রযুক্তি
বৃহত্তর সাস্পেনশন, নরম লম্বা সীট, রাবার ফুট প্যাড, ডিরেকশনাল টায়ার এর সমন্বয়ে দীর্ঘ পথচলাও হয় আরামের, রাস্তা যেমনি হোক না কেন।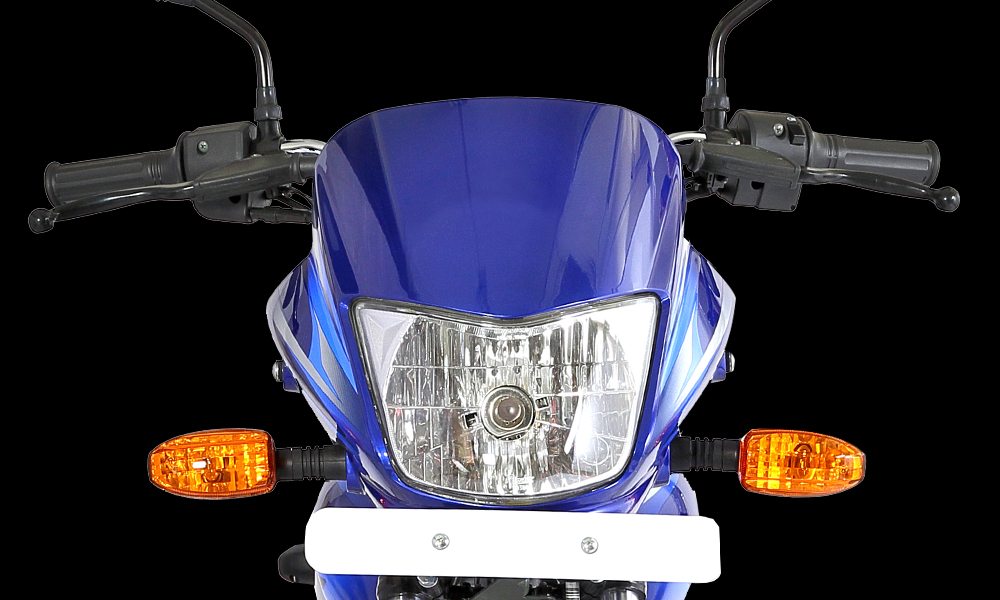 12V DC Headlamps with LED DRLs
Tell of your arrival in style with front LED DRLs that add a hint of urbane chic.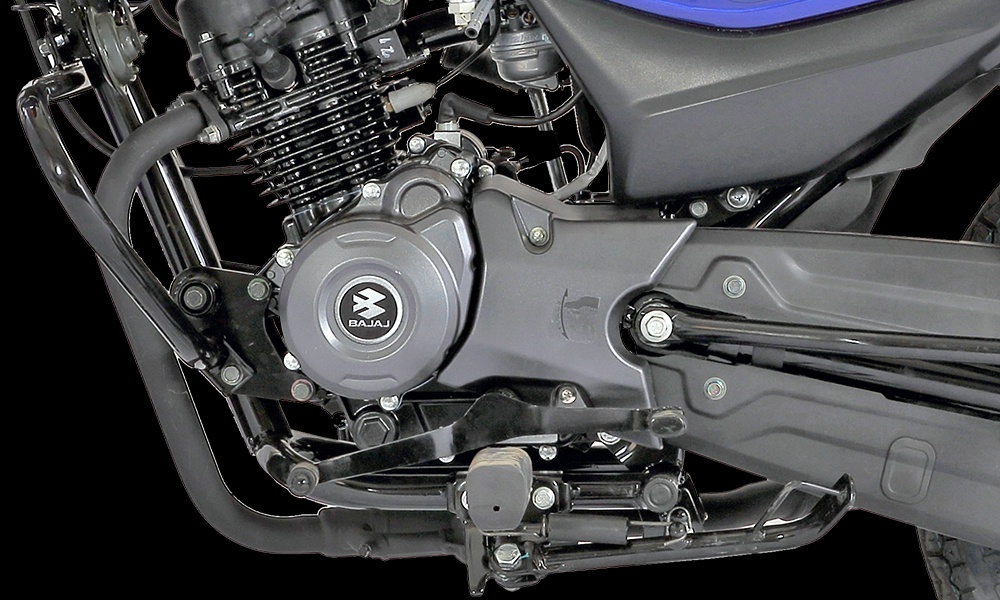 Single Cylinder 2-Valve Engine
Energized by an engine that drives economy on every ride, and performs effortlessly in any weather with temperatures ranging from-5C to +50C.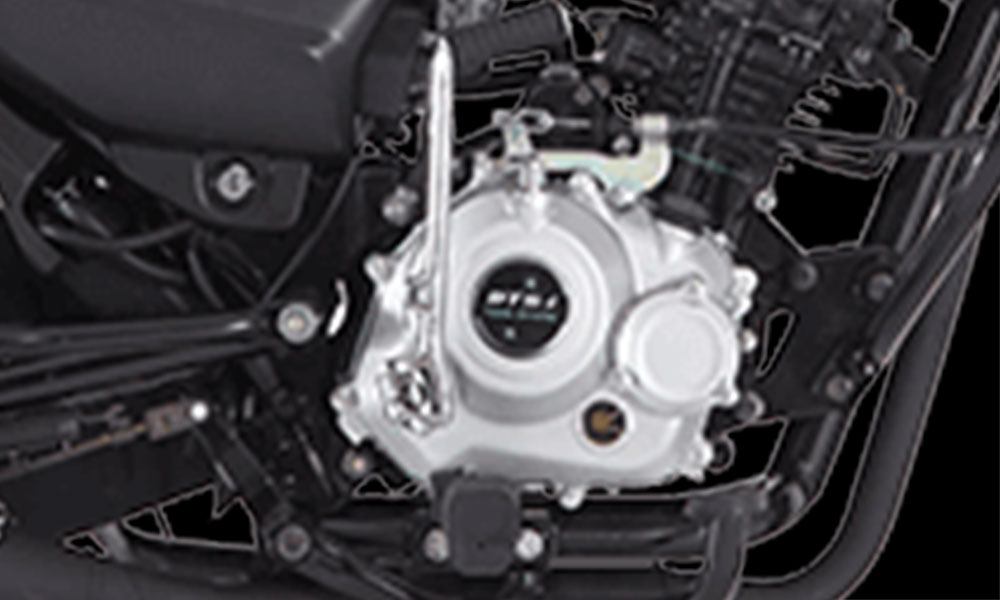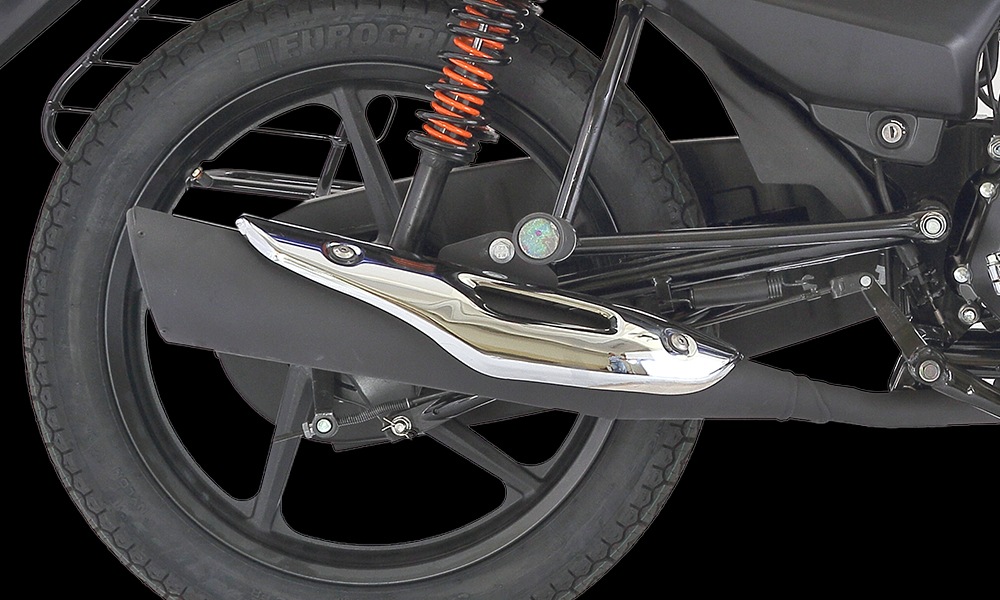 ExhausTEC
Enjoy improved torque at low and mid-ranged speeds for better mileage per liter of fuel.
Hydraulic Telescopic Fork with SNS Rear Suspension
Comfort for both the rider and the pillion even on tiring journeys with superior Spring-In-Spring suspension on the rear, to cancel riding fatigue.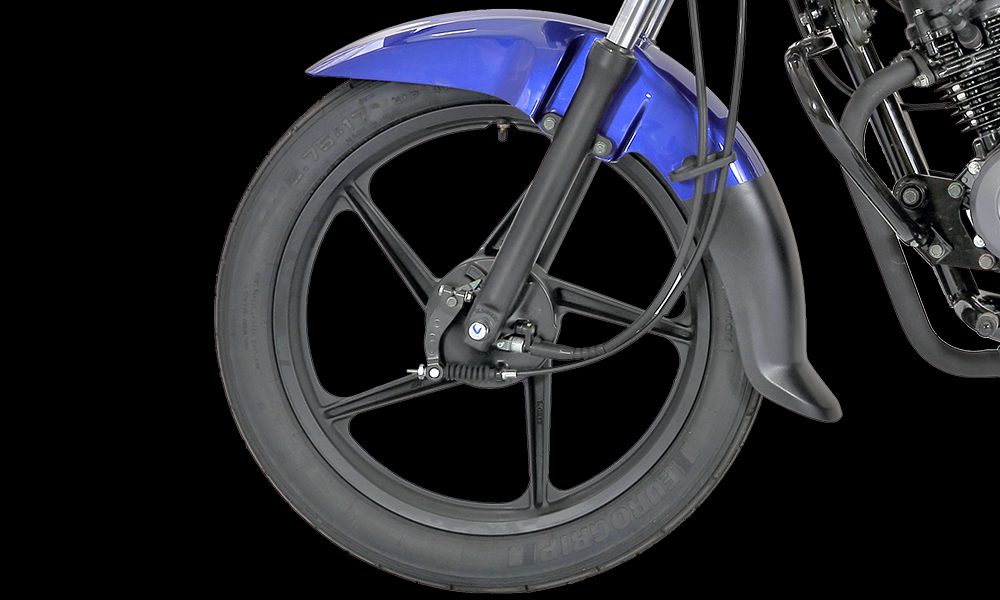 Front and Rear Drum Brakes
Get to your destinations safely with 110mm drum brakes that ensure you're prepared for the unexpected.